On Pokemonsite you can find all Pokemon cards from Wizards of the Coast, Nintendo, Topps, Danone and Burger King and their current worth. But there is more! As of now, we also opened up our Pokemon AI Price Prediction (PAIPP) tool, to forecast the future value of every Pokemon card! So if you want to know if you need to invest in a specific card, our tool can help you to decide. Please read all about it in our article on predicting Pokemon TCG prices with the help of AI.
We have almost 20,000 cards in our Pokemon TCG database, where you can find every English card ever made since the beginning of Pokemon TCG in 1999. Enter the card you want to know the value of in our search bar on top of this page, or have a look at the latest Scarlet & Violet 151 set.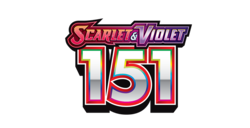 NEW: Open Booster Packs in our Virtual Booster Pack Center!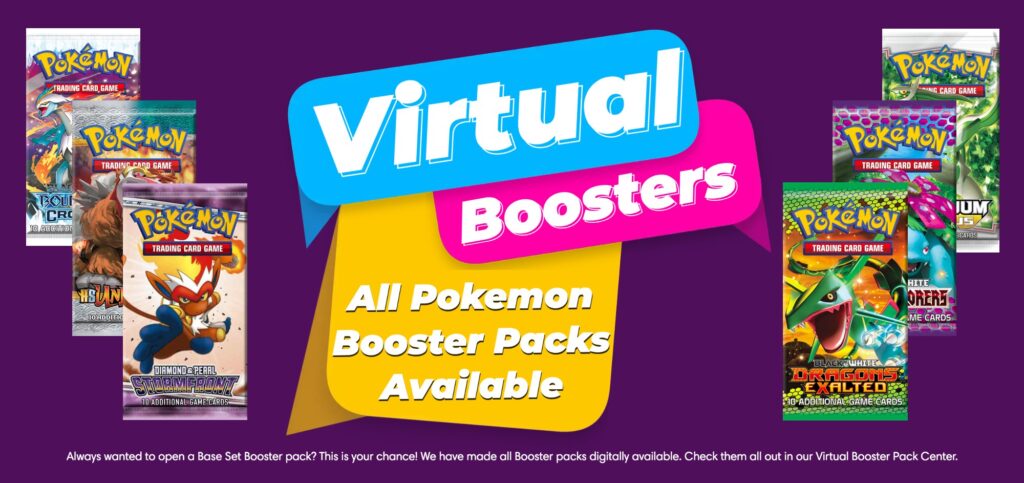 Recently added cards
Latest articles
Nintendo TCG Cards
We have all English Pokemon cards made by Nintendo in our database. Have a look at all sets and series produced by Nintendo since half of 2003.
Wizards of the Coast Cards
Are you looking for the Classic Pokemon cards made by Wizards of the Coast (until may 2003), have a look at Wizards page where we display all cards between the first Base set to Skyridge.
TOPPS Trading Cards
Besides Nintendo and Wizard, in the beginning of this century, TOPPS was also manufacturing Pokemon cards. Not as official TCG to use in the game, but as collector's items. Nowadays these cards are hard to find, but we have them all in our Topps Trading cards overview.
Topps Movie Cards
Did you know that Topps also made stickers, pop-up cards, and the very collectible Movie cards known as Snaps or Scene cards? These cards came out during 1999 – 2004 and displayed all kinds of movie scenes from populair Pokemon movies and series.
Burger King Trading Cards
Long before McDonalds came with their promotional TCG, Burger King also distributed their own Pokemon cards. These cards had a different layout than the original TCG, but were very populair in 2000. See them all in our overview of Burger King cards.
Danone Trading Cards
Danone gave out Pokemon cards on sheets of 9 cards in 2000. These cards, 48 in total and only distributed in Canada, were seeked after in the whole world. Do you want to see them all? Please head over to our Danone Trading Cards page.
Topps die-cut cards
Topps also produced the famous Die-cut cards, where 3 cards would fit together to show the evolution the Pokemon on the card. These cards are very valuable nowadays. You can find the in our Topps Die-cut overview.